Fully Managed Accounting Solutions
Specializing in the Skilled Trades Industry.
Southbrook is your trusted business partner offering end-to-end accounting services and strategic business advice. So you can focus on building a better, stronger, and healthier business.
Accountants that know the front and the back-end of your business.
We currently operate a landscape and irrigation business, so we are in your shoes, and we know your issues firsthand.
Our goal is to help business owners focus on what they do best - running their business - while we take care of the 'back office' work.
Get to know who we are.
Running a business is a 24/7 ordeal. We want to make it easy for you to focus on bigger-picture goals and objectives without having to worry about bookkeeping, tracking bills, payroll, and day-to-day minutiae.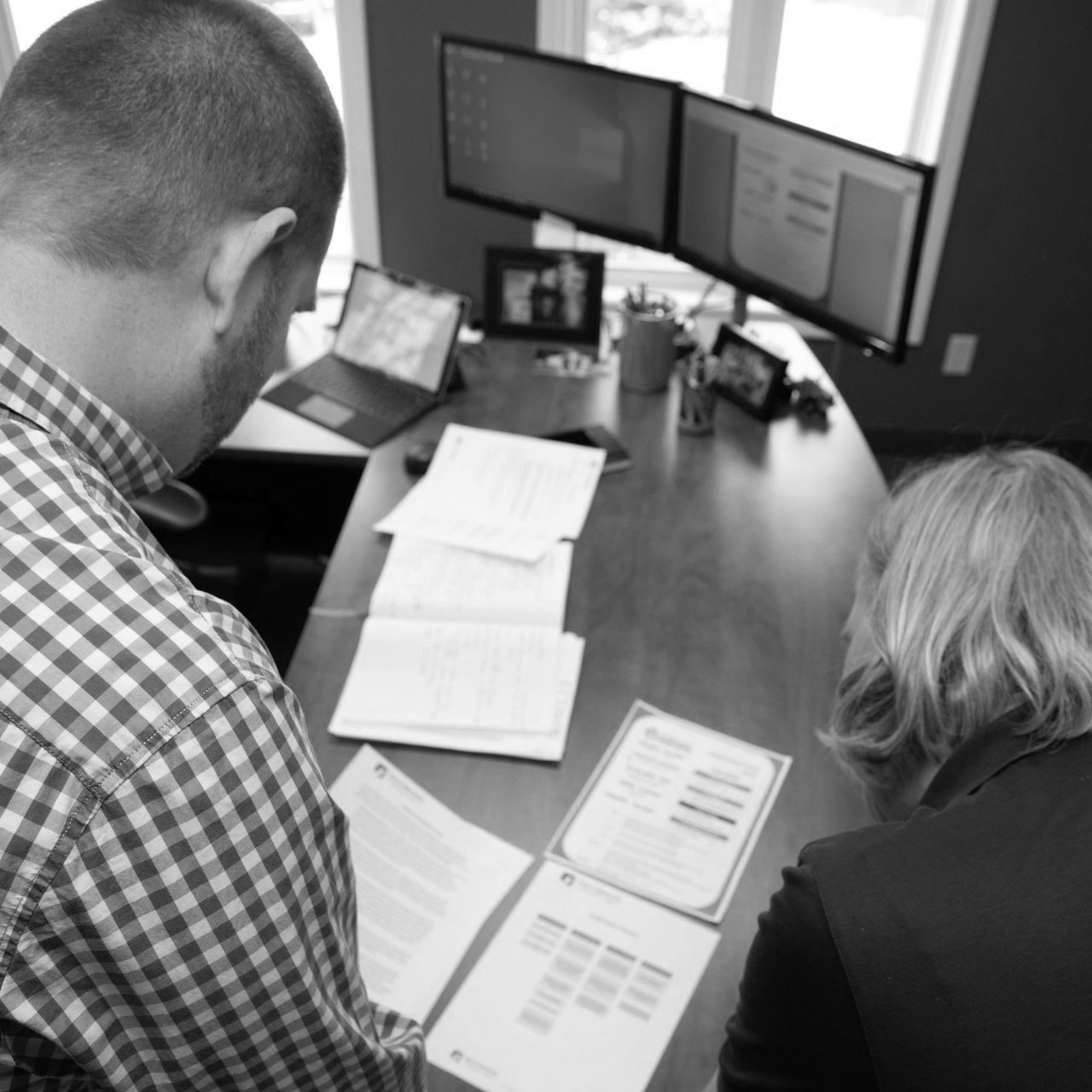 Day-to-day
Accounting Services
Record Bank & Credit Card Activity
Post Vendor Invoices
Vendor Balance Reconciliation
Payroll Setup and
Fully Managed Accounting
Direct Deposit Payroll Processing
Payroll Source Deduction Filing & Remittance
WSIB Premium Calculation, Filing & Payment
Annual T4 Returns & Employee Slip Preparation
Fully Managed
Accounts Payable
Semi-Monthly Electronic Payments
Custom Payment Approval Workflows
Vendor Setup and Onboarding
Off-cycle and urgent payment requests
"Excellent, effective company to work with! Feeling very confident after our recent meeting with Nathan to complete our budget as we head into another busy season. Highly recommend their services."
Craig Rose | Owner, Rockscape
"If you're in Landscaping and want to grow, there's no better choice than Southbrook! Not only have the done it themselves with their own business, they've helped dozens of entrepreneurs do the same thing. Nathan knows his stuff and practices what he teaches. These folks are awesome!"
Rob Murray
"Nathan and his team are incredible to work with - as cliche as it sounds, if you're spending too much time "in your business" instead of working "on your business", they can set you up with everything you need to gain back control and take your business to the next level. The value Nathan brings to the table is exceptional and his attention to numbers and passion for helping businesses grow is inspiring - I would highly recommend Nathan and Southbrook "
VANESSA MCQUADE
"Every client we've sent to Nathan and Jordan have been nothing but thrilled with the quality of service, responsiveness and professionalism they provide. We and our clients appreciate the value you add!"
JAMES BUCKLEY | CPA, CA, DURWARD JONES BARKWELL & COMPANY LLP
Our business was growing, and we struggled to find a full-service bookkeeping/accounting firm to assist with the growth. We were referred to Southbrook at the beginning of this year as they met all of our current needs. We wish we knew them six years ago when we first started. Southbrook took the time to understand our company, how we operate, and where we needed assistance the most. Southbrook has organized our books, assisted with our organization, and constantly consulted with us when high-level financial decisions need to be made. We call Southbrook our "by the hour CFO" because we will never need to hire one in-house with Southbrook on our team.
I highly recommend Southbrook for anyone thinking of starting a business, is currently in business, or is struggling to find a company that can help them take their business to the next level. I am forever grateful and honoured to be working with Southbrook.
Logan Keogh, Co-Founder, Orella Group Inc
Instantly create new revenue stream that is low-risk and high-reward.