We're kicking you out of the back office. We've got accounting covered for your business.

Southbrook Accounting provides the solution to many of these constraints - customized, flexible, and fully managed accounting services and strategic financial advice.
Nathan and Jordan created Southbrook Accounting to fill a gap in the marketplace, serving customers in the trades sectors, who they understand so well. They know firsthand the number of hats these business owners wear and the constraints and pressures they face each day.
Great work starts with a great team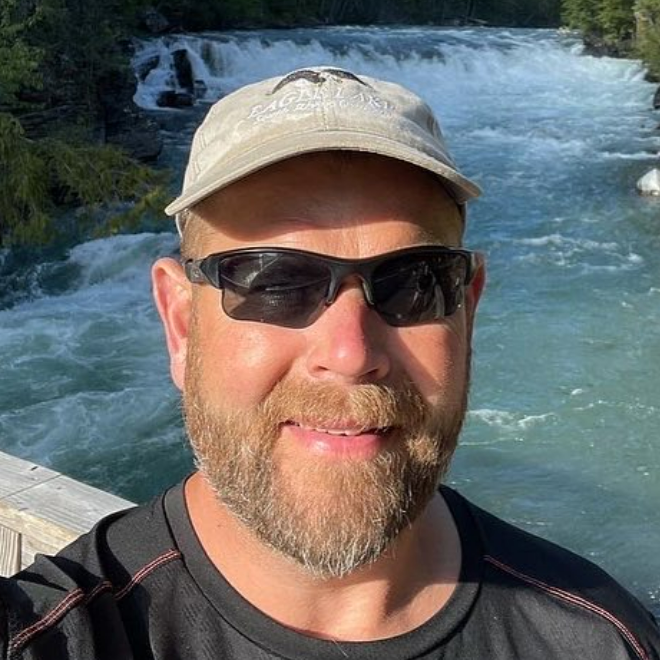 Nathan Helder
Co-founder & President
Nathan Helder is the co-founder of Southbrook Accounting, an offshoot of Southbrook Consulting.
Nathan is also the CEO of Gelderman Landscape Services and the Co-Owner of Arizona Outdoor Solutions, so he knows firsthand what it means to operate a successful business in the skilled trades profession. He provides innovative leadership and direction to each company to promote growth and profitability.
Nathan also volunteers his time and expertise in several forums and publications. These include Landscape Ontario's Tradeshow Committee, Landscape Ontario Trades Magazine, and the Business Executive Organization of Burlington and Hamilton, where he acted as President. Nathan was also instrumental in founding Landscape Ontario's Environmental Stewardship Committee.
Nathan earned his bachelor's Degree in Science from the University of Guelph. He is happily married to his wife, Michelle, and has two wonderful children.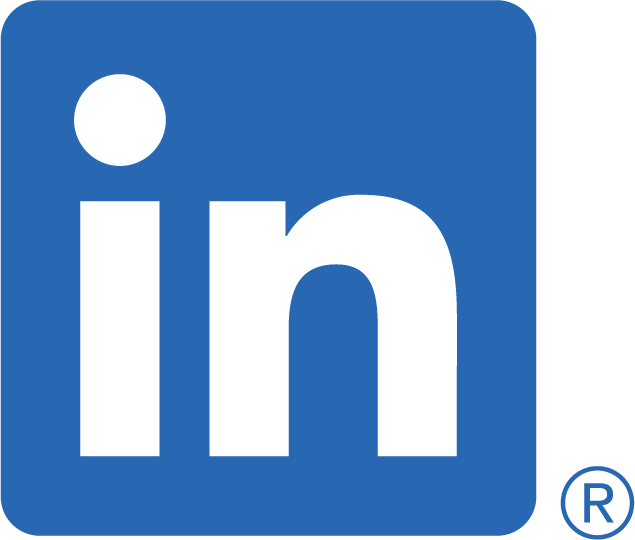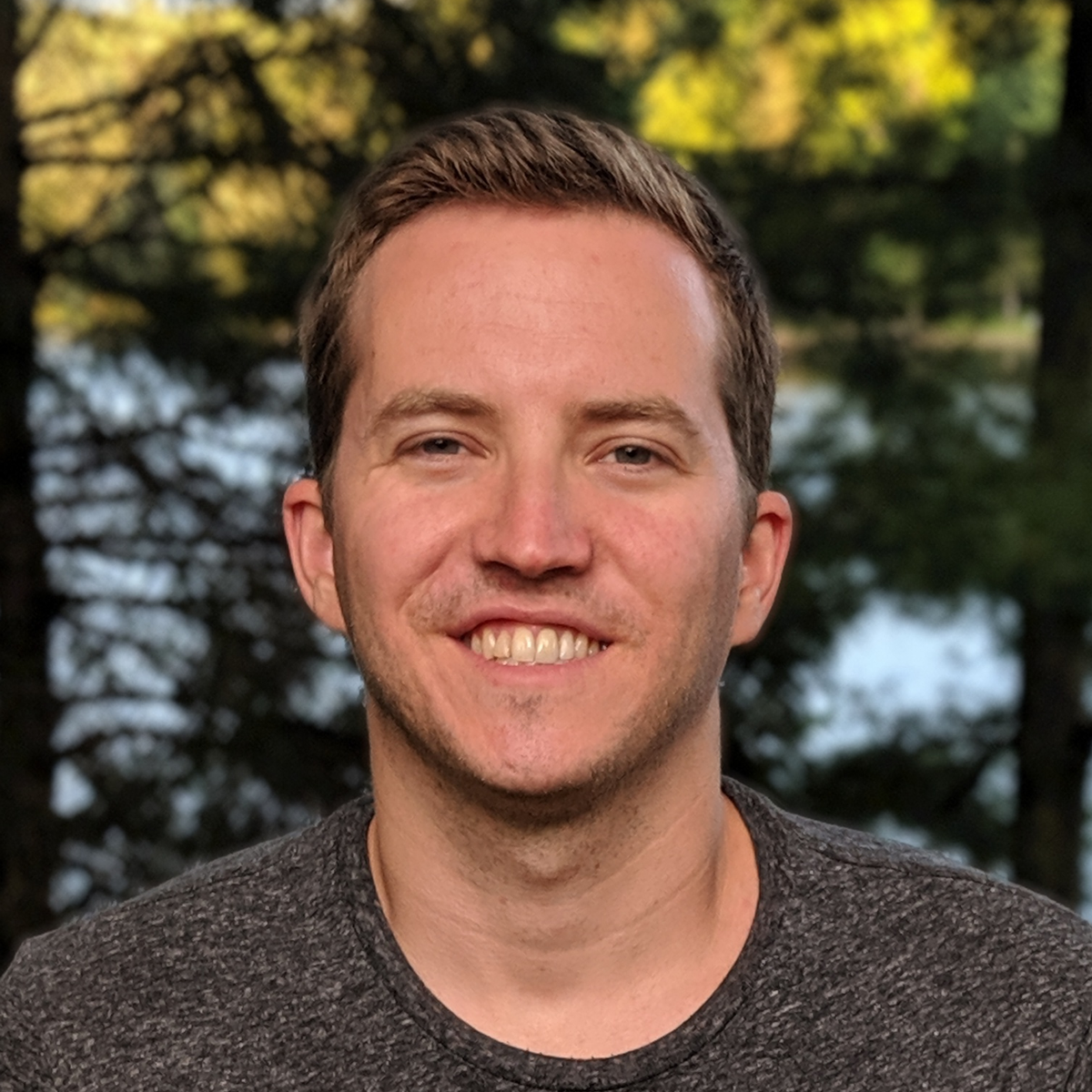 Jordan Hoek
Co-founder & Managing Partner
Jordan is the co-founder of Southbrook Accounting, an offshoot of Southbrook Consulting.
Jordan earned his CA designation working in public practice and then moved into a controller role in management at several construction and manufacturing companies. Here, he realized the gap that exists in what small businesses require from their accountants versus what is actually available and accessible.
Southbrook Accounting was formed to address this gap in the market, aiming to be a partner to service-based businesses. Southbrook handles the technical accounting requirements, allowing clients to focus on what they do best, growing their business.
Jordan enjoys working with clients and the rest of the team to put great systems in place and to help clients sustainably grow.
Jordan is happily married and has three beautiful children. Working remotely allows him to spend more time on the things he loves and less time commuting.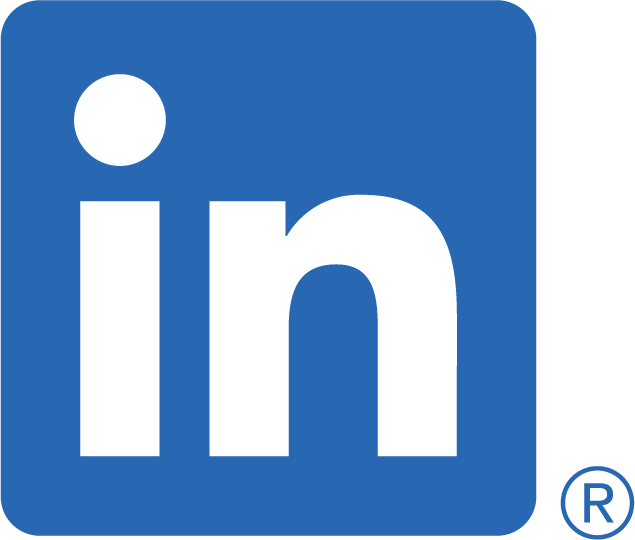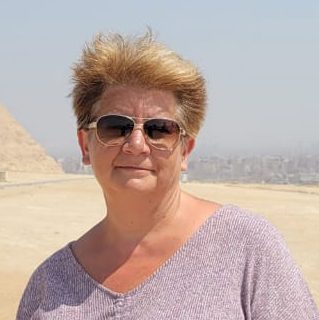 Trina Moser
Senior Accountant
Trina Moser is a Senior Accountant at Southbrook Accounting, born and raised in Calgary. 
Trina followed her fascination with ancient history and earned her degree in Archaeology at the University of Calgary. During her studies, a small mechanic's shop approached her to run their bookkeeping and administration. She worked her way up to General Manager and Controller with hard work and an eagerness to learn. 
At Southbrook Accounting, Trina enjoys working with various clients and helping them with their business operations. 
In her spare time, Trina continues to learn, travel, and explore the world's ancient wonders. She also enjoys studying new languages, with conversational Spanish and Arabic as recent additions. Spending time with friends and family and reading can be added to her favourite pastimes.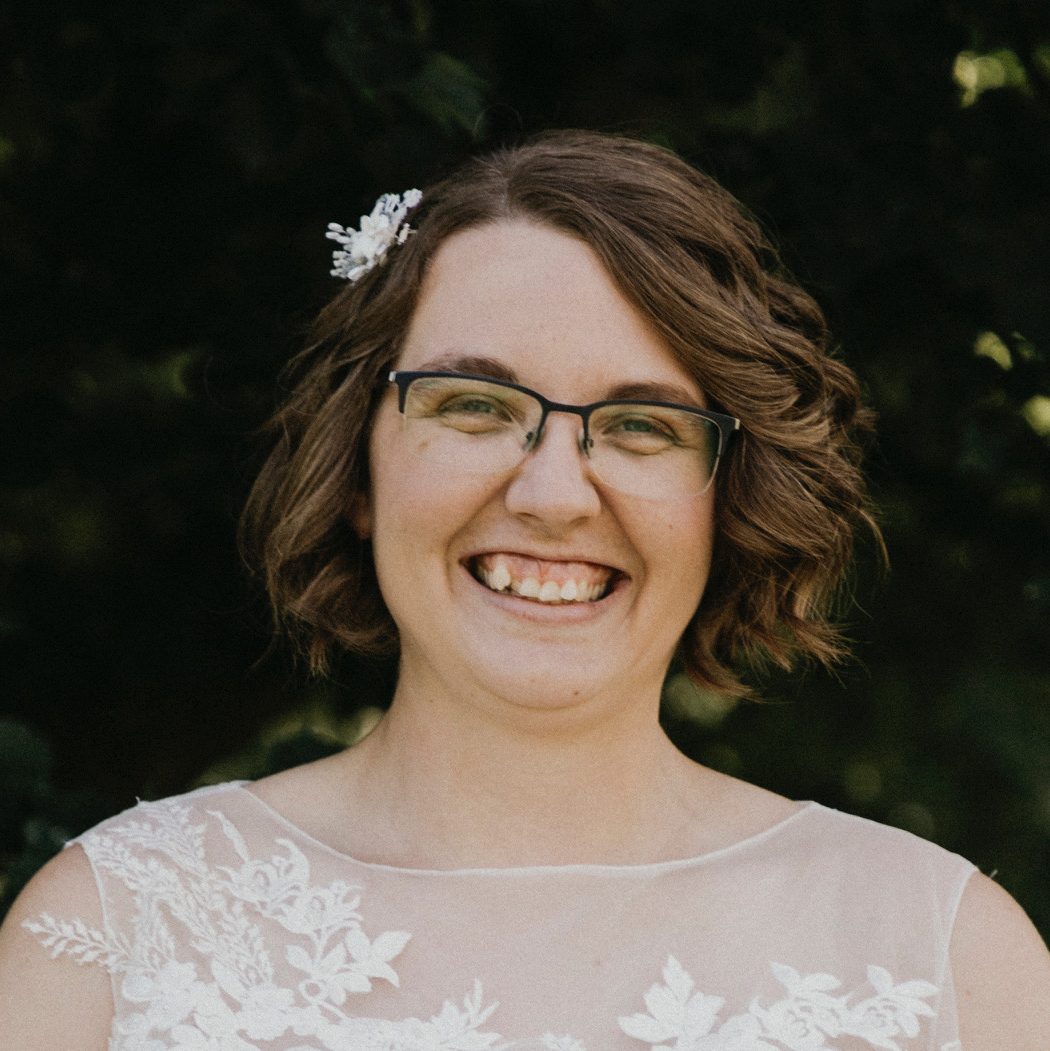 Gloria Albert
Accountant | Payroll Admin
Gloria Albert is an Accountant and Payroll Administrator at Southbrook Accounting. 
Gloria earned her degree in Accounting from Redeemer University and has a certification as a Payroll Compliance Practitioner (PCP). She brings excellent accounting and payroll experience to Southbrook, having worked and supported businesses in construction and other industries. 
At Southbrook Accounting, Gloria appreciates their people-first approach. She enjoys working for a modern, forward-thinking accounting company that goes above and beyond with its services. 
Outside of work, Gloria enjoys camping, swimming, baking, and spending time with her husband and pets. 
Traci Kemp
Accountant
Traci Kemp is an Accountant at Southbrook Accounting.
Traci earned her 3-year advanced diploma in Business Administration, Accounting from Fleming College and began her career in a public accounting office. She brings thorough experience and knowledge to Southbrook Accounting and has worked with clients in various industries.
At Southbrook Accounting, Traci delights in going above and beyond for her clients and providing business owners peace of mind. Traci loves to help entrepreneurs succeed by handling their accounting services so they can focus on running and growing their businesses.
Traci is happily married and has 3 incredible children. When she's not spending time with her family, you can find Traci reading a book, shopping, or dining out with her friends.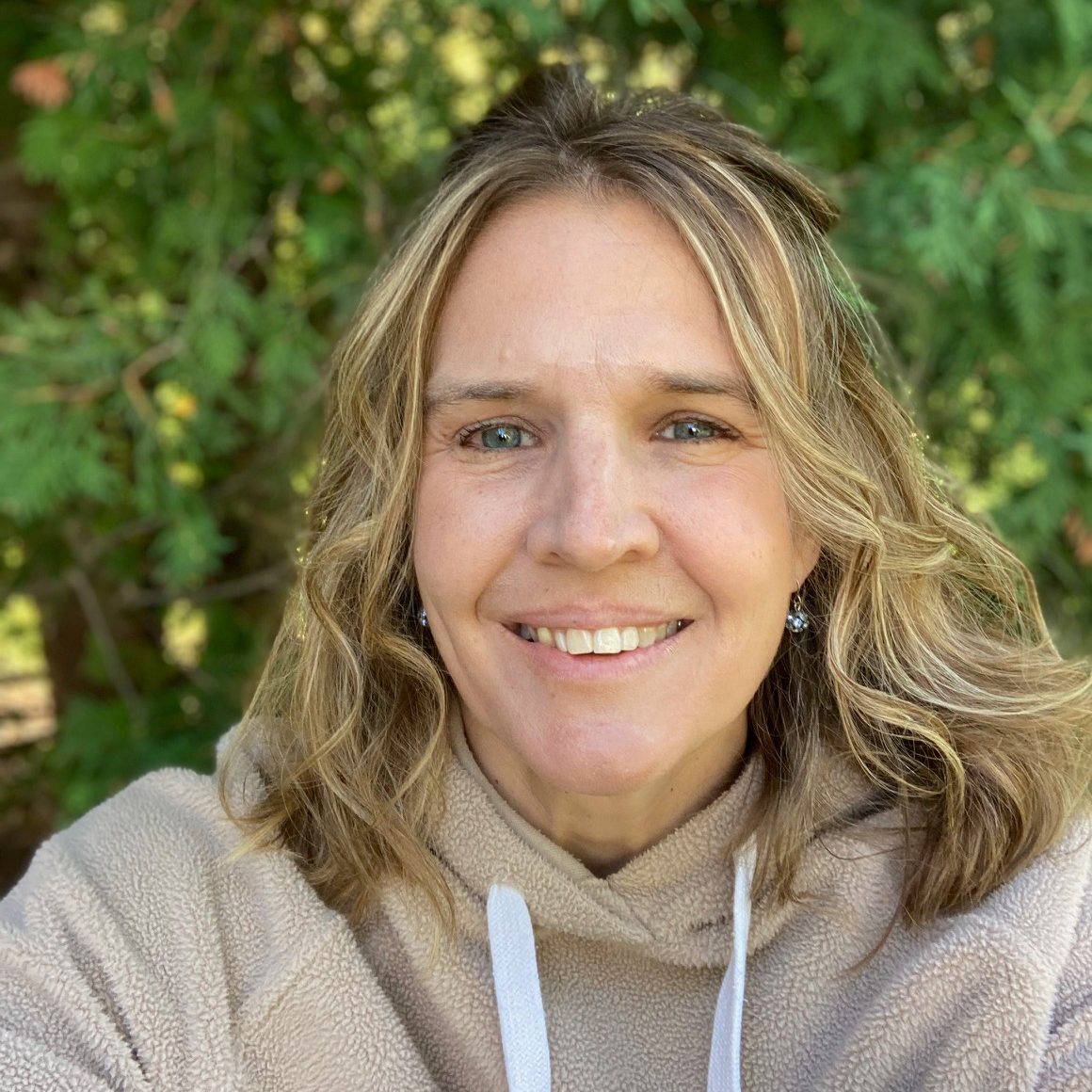 Donna Schenkel
Executive Assistant
Donna Schenkel is an Executive Assistant at Southbrook Accounting. 
Donna earned her diploma in Administration Management from Conestoga College and has extensive experience supporting mid and senior-level managers across various industries. 
At Southbrook Accounting, Donna supports Nathan, Jordan, and the rest of the team. She enjoys being a part of a growing company that genuinely wants to help its clients succeed and where all team members work together to accomplish their goals. 
In Donna's spare time, you can find her walking with a friend, rollerblading, camping, hiking, canoeing, or sitting at the water's edge watching her boys fish. 
Trusted business advisor for companies in construction and landscaping sectors
Strategic financial advice to support business growth
Streamlined, standardized, fully managed accounting solutions
Let's discuss your needs.