Helping clients grow their businesses.
Helping you grow your career. 
The rewards for work well done
As a fully remote company, our employees have the freedom to work from anywhere. We're firm believers in flexibility and trust. We don't micromanage. We trust that you'll get the job done. Holding each other accountable for our work promotes ownership and growth without forgetting to make time to connect, laugh, and learn.
Our competitive perks and benefits help our employees live their best lives. 
Training & Professional Development
Staff Appreciation Events
Our values are integral to our company and woven into our moral fabric. They are specific and intentional, brought to life through our practices, decisions, relationships, and more.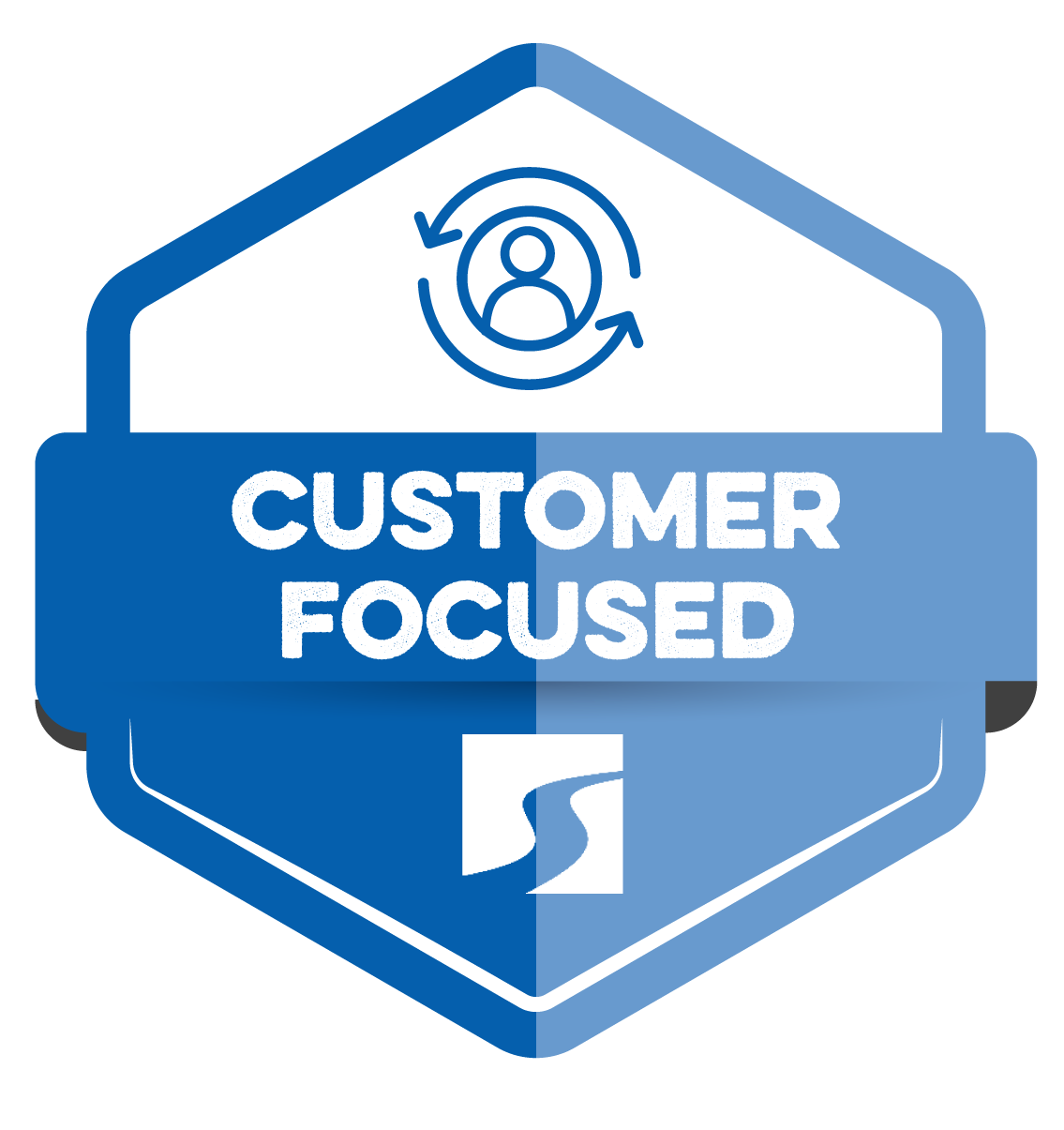 We take the time to get to know you and your business. And we always go the extra mile to ensure customer satisfaction.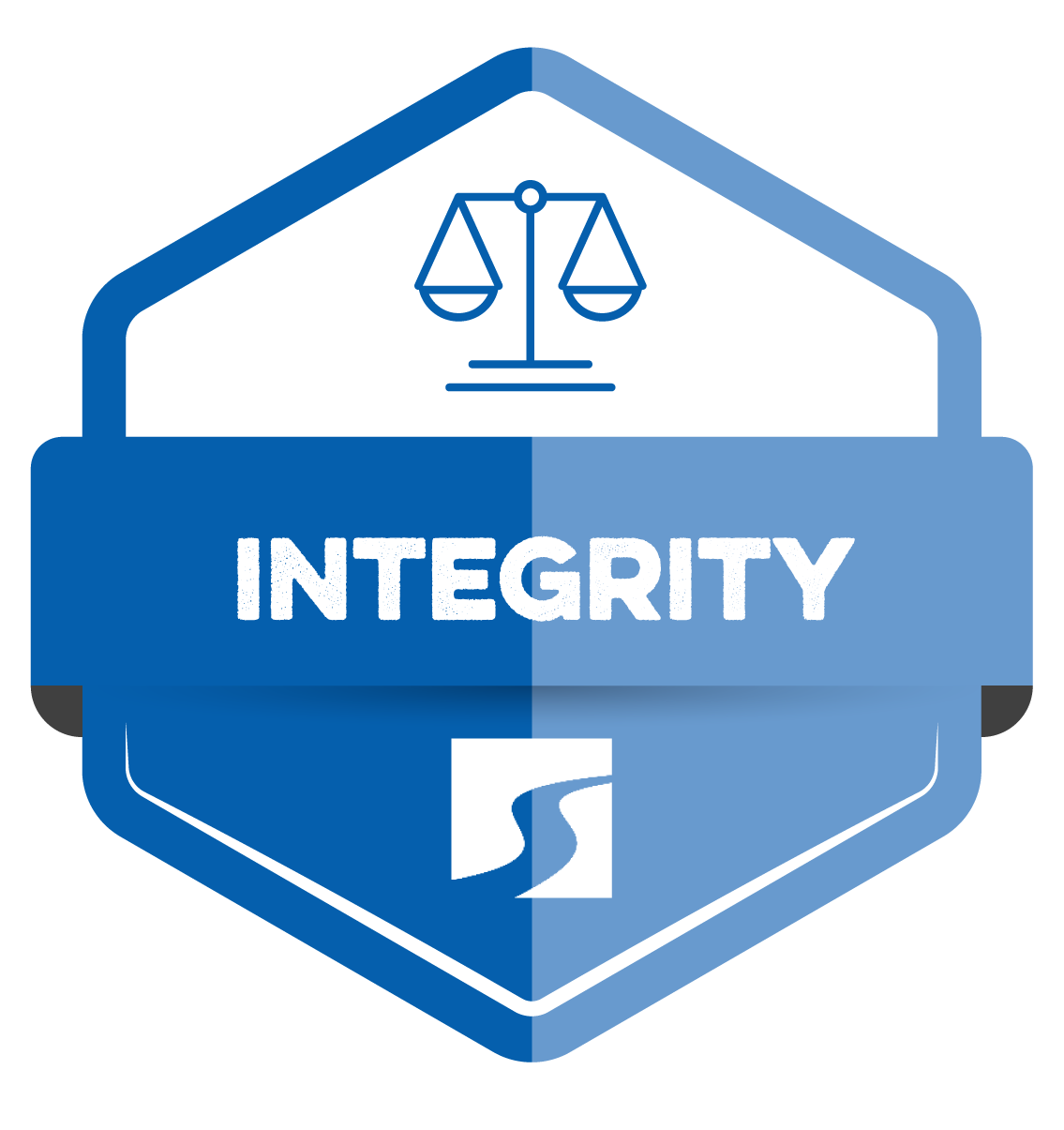 We take responsibility for our work, actions, and decisions. We walk the talk every single day.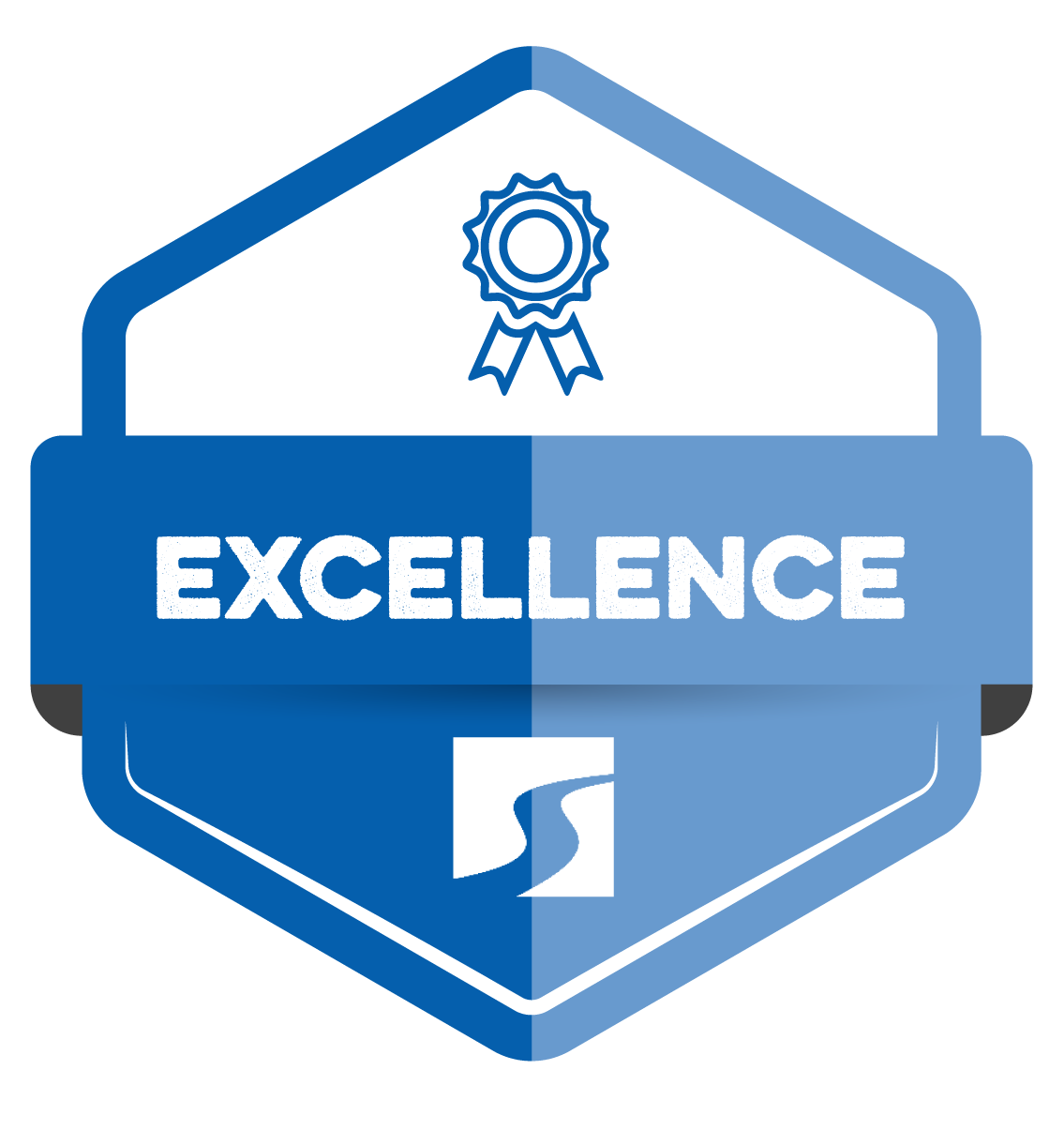 We take pride in what we do, and it shows.
We are constantly striving to innovate, grow, and improve.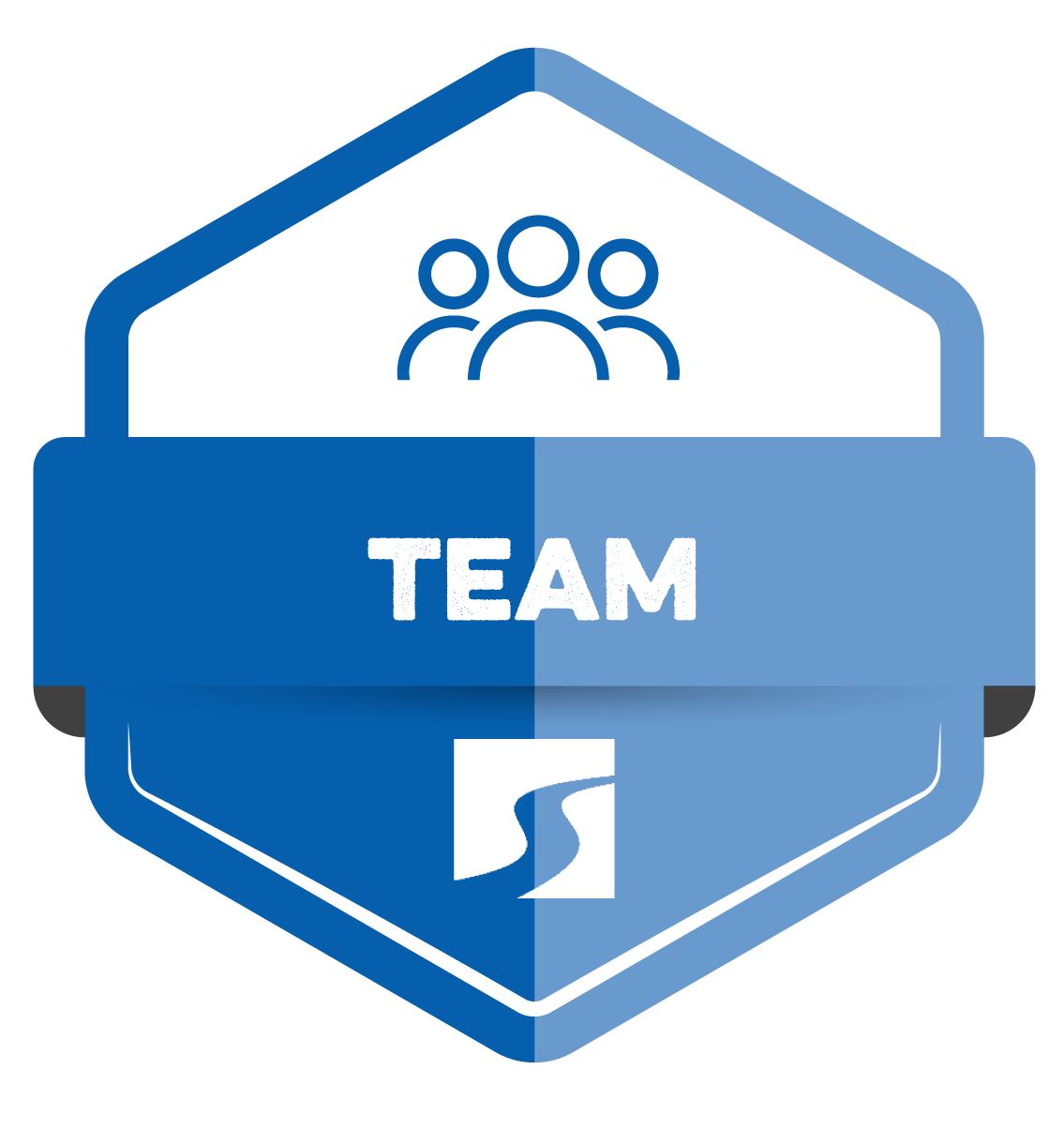 While we work remotely, we remain connected.
And we support each other through thick and thin.