We're kicking you out of the back office.
We've got accounting covered for your business.

Nathan and Jordan created Southbrook Accounting to fill a gap in the marketplace, serving customers in the trades sectors, who they understand so well. They know firsthand the number of hats these business owners wear and the constraints and pressures they face each day.
Southbrook Accounting provides the solution to many of these constraints - customized, flexible, and fully managed accounting services and strategic financial advice.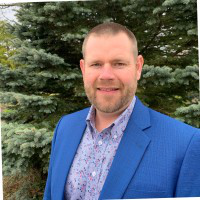 Nathan Helder
Co-founder, President, Southbrook Accounting
President & Owner, Gelderman Landscape Services
and Southbrook Consulting
As President, Nathan is responsible for marketing, business development and strategy. As an entrepreneur, Nathan is passionate in helping others realize their potential.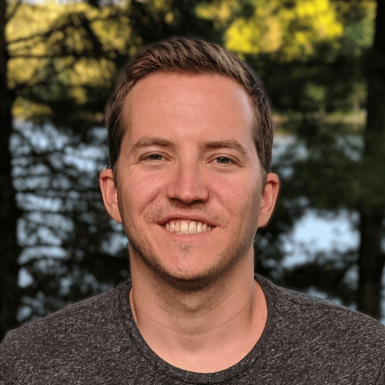 Jordan Hoek
Co-founder, Managing Partner, Southbrook Accounting
Jordan's current position of overseeing Southbrook Accounting draws from his 10+ years of experience in accounting. He earned his Chartered Accountant designation working in the professional accounting firm setting and later moved into the industry as a Controller for several medium-sized groups of construction and manufacturing companies.
Trusted business advisor for companies in construction and landscaping sectors
Strategic financial advice to support business growth
Streamlined, standardized, fully managed accounting solutions
Let's discuss your needs.