Part 1 Of 3 – What's The Temperature Of Your Business? – Understanding The Balance Sheet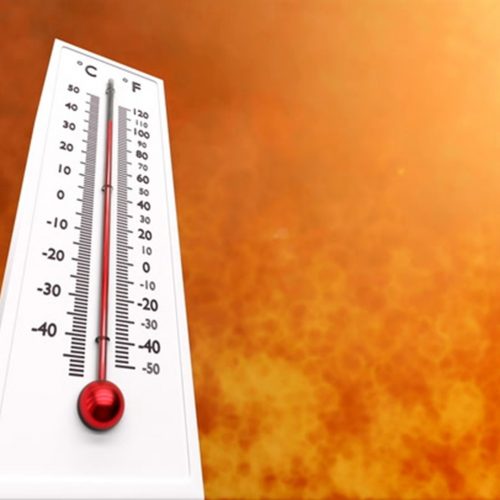 What's the temperature of your Business? Understanding the Balance Sheet
Part 1 of 3
The Balance Sheet can really help you understand your business.
Businesses don't go bankrupt because they are not profitable, but because they run out of cash and can't meet their financial obligations as they come due. You don't see a business that is typically slow in sales go bankrupt, but one that is booming, having fun and growing too quickly.
Profitable growing companies can also run out of cash because they need increasing amounts of working capital to support the investment of equipment and labour.
Many do not understand the balance sheet and are "scared of it".
Many look at their financial reports once a year, typically at the end of the year.
Many are not looking at their financial reports as tools to look forward, as critical planning, guiding and management tools.
Many wonder why they need more cash as they increase their sales, and yet were hoping that more sales meant more profit and more freedom!
The Balance Sheet is linked to a point in time – e.g. fiscal year end. It is very similar as you taking the temperature of your body! Yes, The Balance Sheet measures the temperature of your Company.
It is a snap shot that determines the health of the company at that moment by looking at the Assets, Liabilities and Equity (Owner's Net worth)
Liabilities are not something to be feared, they are a by-product business itself. It is knowing which liabilities are good and which to avoid that have the potential to wipe out a shareholders investment or put the company at risk.
Bankers will often make financial ratios a part of your loan agreement and require you to keep your equity above a certain percentage of your debt, or your current assets above a certain percentage of your current liabilities
Structure of a Balance Sheet
Assets – represent things of value that a company owns and has in its possession, or something that will be received and can be measured objectively

Cash, Accounts Receivables, Notes receivables, Equipment, Buildings & Land, Office equipment

Liabilities – are what the company owes to others – lines of credit, accounts payable, the portion of long term debt that needs to be repaid within one year, accrued taxes etc. There are obligations that must be paid under certain conditions and time frames.
Equity – represents retained earnings and funds contributed by its shareholders
Relationship is expressed: Assets = Liabilities + Equity
In Part 2 of 3, we will discuss some important ratios and their meaning for your business!
If you have any questions or want a better understanding of your Balance Sheet, contact Southbrook Accounting.