6 Signs you need a Bookkeeper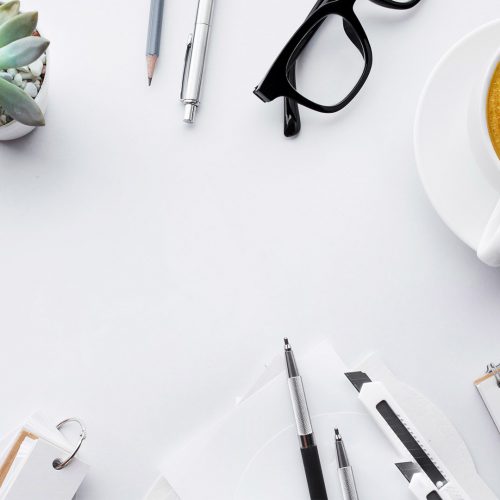 Like many small business owners, you might have had time to manage every part of your business when you started out. But as the business grows, you need to take stock. Is it time to outsource some tasks?
As a business owner, it's crucial to focus on the areas of the business that you can impact with your expertise — and allocate other tasks to other specialists.
One of the roles you can hand over easily is the financial record keeping. You may consider hiring a qualified bookkeeper — but when is the right time to do this?
Here are 6 signs that you need to get yourself a bookkeeper:
Doing the books is taking you away from working in your business
You're not keeping up to date with the transactions
Your books are never accurate
Your Accountant is doing the books
At year-end/tax time, you send way too many emails to your accountant
Your cash flow is unpredictable
Southbrook Accounting can help you with your bookkeeping needs. Contact us for more information.